Discover Bodaq Finishes and Incorporate the Trend Into Your Life
Go Green with Bodaq Interior Film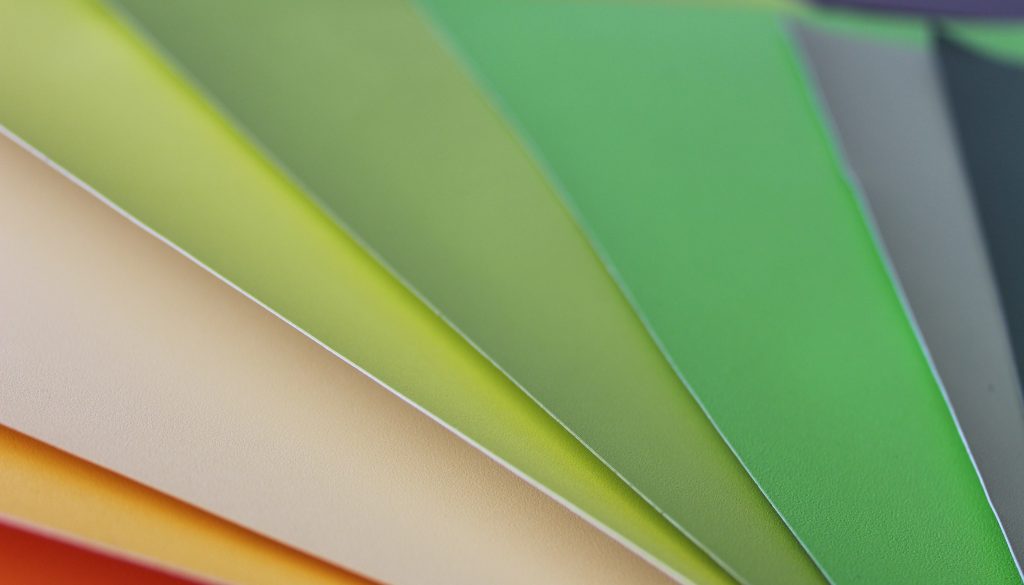 The tones of green thought to bring harmony and balance to the surroundings, so it is no wonder that it is a popular choice for interior designers. Its connection to the outdoors and especially spring and summer makes it a great color to pair with others, after all every flower, no matter what color, has a green stem. The trend adapts perfectly to a monochromatic look. On the other hand, it can also provide an excellent pop of color for the interiors in calm tones.
Nature never goes out of style! So, go ahead: bring plants, bold and large natural arrangements, deep hues of greens and brighter layers of viper green, dark, sultry blacks and browns, and organic shapes in furniture and accents into your space.
So, it comes at no surprise that we are still craving the color green in 2021, and will probably continue in 2022. Whether it is a muted mossy door or an emerald hutch, here are some ways to bring this color trend into your home.
Go Green with a Feature Wall
Or, if you are brave enough, you can create some light accents and go totally green on the walls and ceilings, like in the image below.
A side note, if you need wood texture in your design, check out our post Bringing Nature Home | Interior Design Trends 2021
Go Green with Kitchen Cabinets
There are so many ways to add the color green to your home. And one of them is to change the look of your kitchen. Let's take the image below as an example of this change. Mint green lower cabinets are a perfect match to the white upper cabinets. There is so much light and airflow in the interior that you will never want to leave your kitchen again.
However, there is one downfall to this upgrade it's pretty expensive to change the entire kitchen. And again, you can wrap it with the architectural film. There is a perfect mint green and white in the Bodaq Solid Colors collection. 
Whatever you decide to incorporate in your space, we'll be happy if you find you inspiration with Bodaq.